When I was a little girl, my parents took us to DC every spring to visit family in the area. I don't recall much of what happened yesterday, but I can distinctly remember frolicking around the Tidal Basin in DC underneath the cherry blossom trees.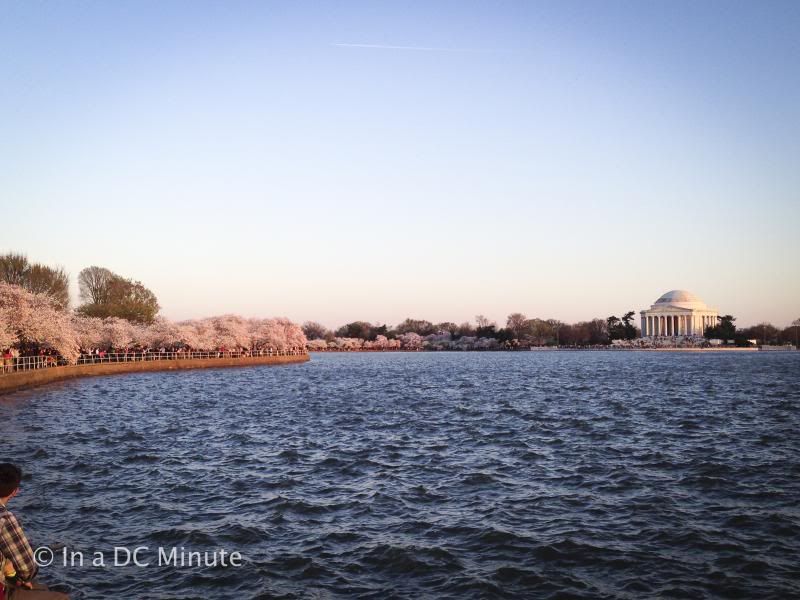 Last year I visited Scott for my birthday, but missed the blossoms by two days. And this year, nothing was going to stop me from again basking in one of my favorite childhood memories and seeing the blossoms after 20 years away.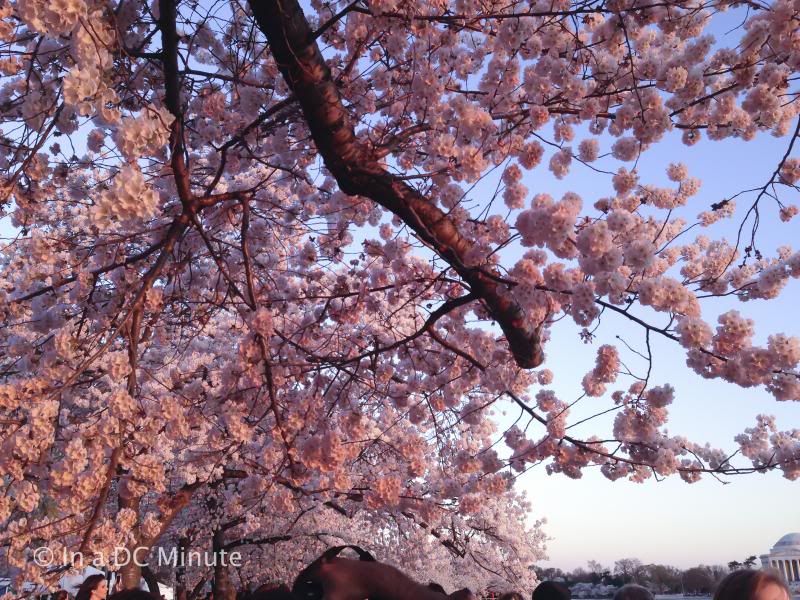 I have seen amazing things in my life. I have taken in the wonder of Niagara Falls on a beautiful summer evening. I have sat on the side of the Bosporus Strait in Istanbul, Turkey. I have stood at the top of the Empire State Building on a spring night after a rain and fog that made you feel like you were floating in the clouds.  But this year, my breath was taken away by the sight of hundreds of cherry blossom trees in downtown, DC.
It was crowded, and what appeared to be thousands of people lined the Potomac and walked along the mall toward the Monument. But it occurred to me as I walked with them that all of these people came out in droves to see trees.
To see trees.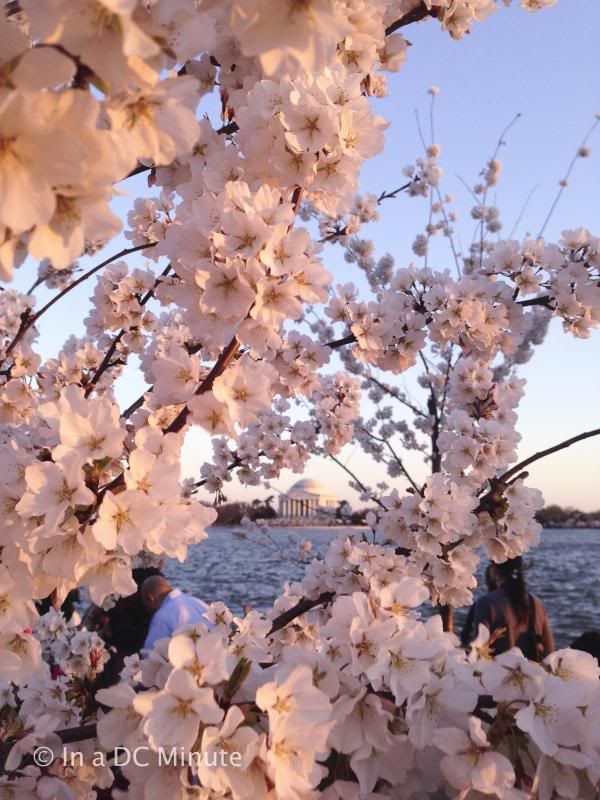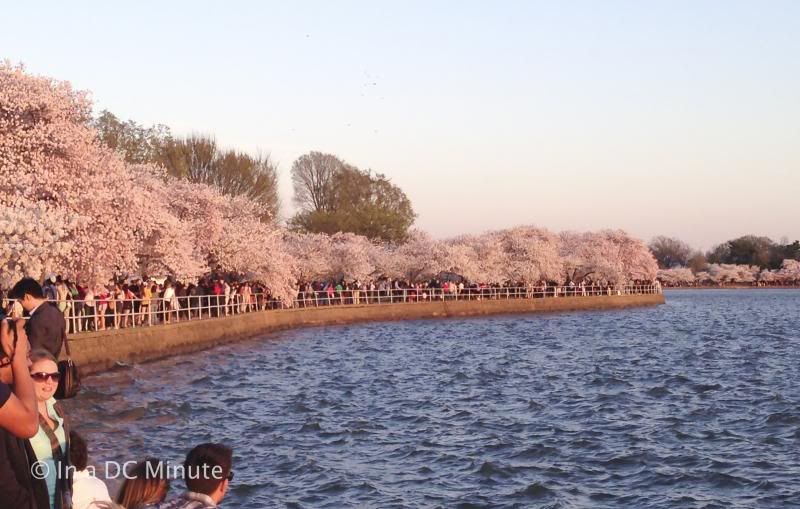 And it restored a bit of my faith in humanity.
If you haven't been, please consider planning a trip to DC next spring to see the beautiful pale pink trees line our nation's capital. It easily ranks as one of my favorite views in all the world.
Until next year…
-Al