Kiss me, I'm Polish. Or better yet, stuff pierogi in my face and I'll be even happier. Thanks Dad for the abundant Polish in my blood, as being home in WNY has me all sorts of excited to celebrate Dyngus Day!
What will we be doing? I am going to introduce Scott to the pussy willow (he's very skeptical about this…) but I assure him it's all a matter of extra flirtation, and there's nothing with that. And for dinner, we are in need of some Polish sausage (extra peppers and onions, please!) and of course, PIEROGI!!!
If you're in Buffalo, make sure to swing by Ru's today to celebrate accordingly, one of our favorite spots in the city.
And need some swag? I adore the Buffalo shop Inspired Buffalo, and plan on rocking out this shirt ASAP. Check out all their other goodies here..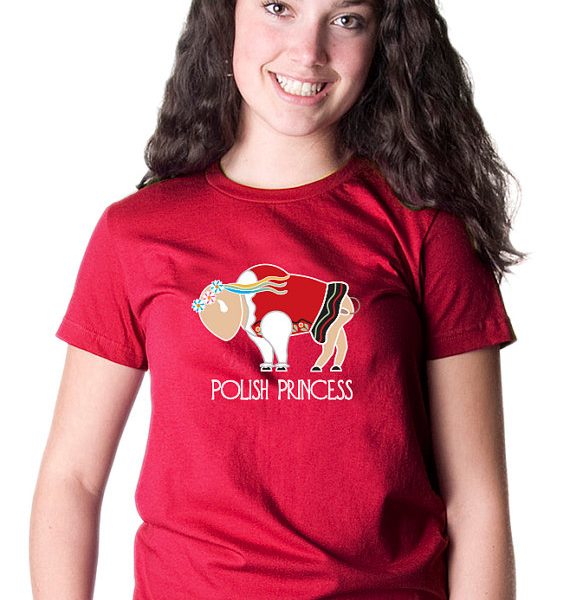 Polish jokes are nothing short of abundant, but honestly I'm pretty proud to be more Polish than anything else. So now it's time to go find some pussy willow…
Happy Dyngus Day, all!