It's easy to look for a bargain during the holiday season – money is tight and box stores offer a great alternative for the savvy shopper. However, we know the impact that small business owners can feel with a single order, and we believe in spreading the creative love. Consider shopping from these artists, many of whom we have witnessed their abundant talent firsthand:
Lauren Werkheiser of LWP Print Shop (and Lauren Werkheiser Photography) – Having worked with Lauren in the past, I continue to follow along on her journey as a creative and overwhelmingly talented photographer. She inspires me daily on Instagram, and I can only say that I hope desperately to work again with her in the future. She recently launched a shop on Society 6, where you can order a variety of goods with Lauren's signature style.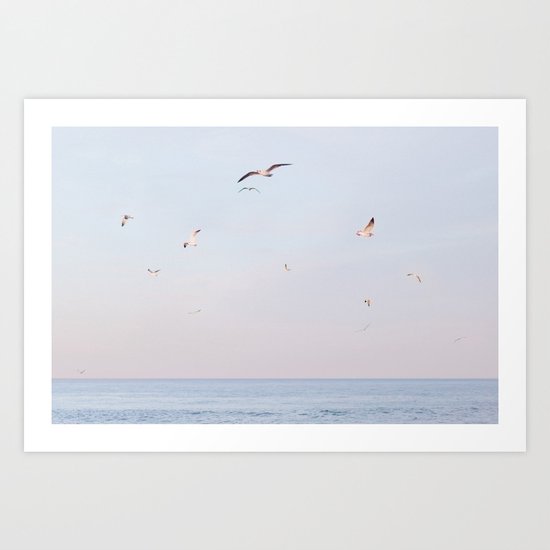 FunnelCloud Studio – I first noticed Rachel's work long ago when she mentioned donating proceeds to dog rescue organizations – and never stopped following her after. Her style is abstract and fun – a true artist who continues to evolve creatively. Now all I have to do is just pick a piece that I can hang in our new house this spring! (and she has adorable dogs, which is another reason I follow her on Instagram…)
Ashley Schaffert of Morning Glory – One of our new friends here in WNY, Ashley is the talent behind her successful blog. She also happens to be a force to be reckoned with as a photographer, and her edge and mood is wildly popular in her photos. She also launched a shop on Society 6, where you can snag a print for yourself!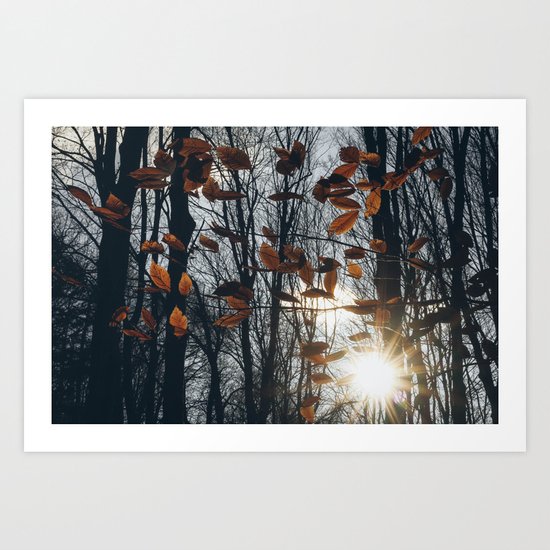 Kate Comen, TO EAT List – If you caught our post yesterday, we raved about our word art from this Charleston, SC artist. As we sit and miss DC, it's nice to glance around our room and have a few of our favorite DMV memories hanging on our walls. Check out her Etsy Shop to order one of your own!
Riza Panlaqui – She might get mad at me for how much I am pushing this talented woman's work, but we cherish our canvas wall art that she gifted us last summer. She does not have a formal shop, but she does special orders, and you can follow her work (and her adorable son, Alex, and her talented photographer husband, Jof) on Instagram at @MommyinPink.
Do you want to give a shout out to a local artisan?? Leave a comment and let us know!